YOUR LOCAL LAWN AND GARDEN PROFESSIONALS
THE BEST LAWN MOWING & GARDENING SERVICE IN THE LOWER HUTT & UPPER HUTT REGION
The Express Lawn Mowing Lower Hutt & Upper Hutt team are dedicated to providing the best possible service to their region. We provide a range of services above and beyond lawn mowing from hedge trimming to general garden tidying and maintenance.
Matey is a new franchise member of Express Lawn Mowing and services the Lower and Upper Hutt regions including the suburbs of Alicetown, Hutt Central and Woburn North. Matey works with his clients to ensure their garden desires are achieved and throughly enjoys working with nature.
So if you require lawn mowing, green waste removal, gardening or just about anything outdoors contact the team's at Express Lawn Mowing Lower Hutt and Upper Hutt today!
BOOK A JOB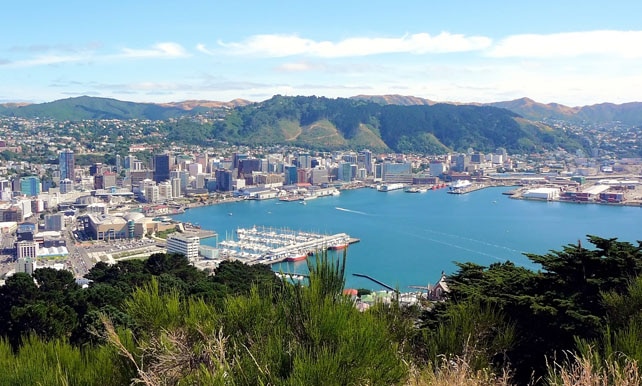 FIND ANOTHER WELLINGTON LOCATION
We have fully-insured local operators servicing the Wellington region, and will work with you to achieve your dream outdoor space.
Wellington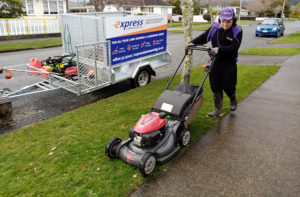 BOOK ONLINE
GET IN TOUCH TODAY FOR A NO OBLIGATION FREE QUOTE
Simply fill out the form or call us and one of our Express Lawn Mowing Team will be in touch shortly