YOUR LOCAL LAWN AND GARDEN PROFESSIONALS
THE BEST LAWN MOWING & GARDENING
SERVICE IN THE WELLINGTON REGION
That's our goal. We strive to deliver the best service in the Wellington region for lawn and garden care. The Express Lawn Mowing Wellington team are currently servicing from Porirua and Lower Hutt down through Wellington city to Island Bay and Miramar.
Charles, Kokea and Matey together have hundreds of happy customers throughout the region and both thoroughly enjoy meeting new people every day. Coming out of a corporate background in HR, Charles is absolutely loving working in the open air, and gets a genuine sense of accomplishment from making a difference in people's backyards. Kokea strives to provide his customers with the best experience and results from his services & the positive feedback is a great reflection of this.
Charles says "People simply don't have the time that they used to, and they certainly don't want to spend that precious time pushing a lawn mower around.
So give Express Lawn Mowing Wellington a call or book online, and let me give you your weekends back!"
BOOK A JOB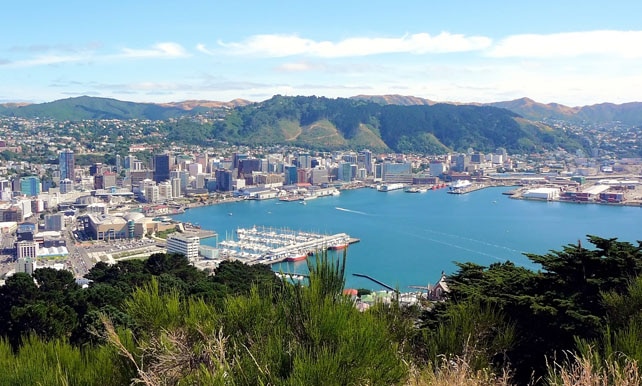 FIND ANOTHER WELLINGTON LOCATION
We have fully-insured local operators servicing the Wellington region, and will work with you to achieve your dream outdoor space.
Lower Hutt & Upper Hutt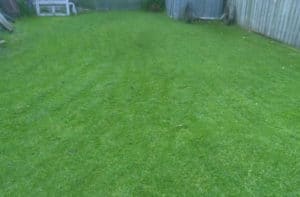 BOOK ONLINE
GET IN TOUCH TODAY FOR A NO OBLIGATION FREE QUOTE
Simply fill out the form or call us and one of our Express Lawn Mowing Wellington Team will be in touch shortly