YOUR LOCAL LAWN AND GARDEN PROFESSIONALS
THE BEST LAWN MOWING & GARDENING
SERVICE IN THE CAMBRIDGE & TE AWAMUTU REGIONS
The Express Lawn Mowing Cambridge & Te Awamutu team are dedicated to providing the best possible service to the regions of Cambridge & Te Awamutu. Our team is looking forward to showing you just how great an Express Lawn Mowing service can be.
Local owners Aaron and Michelle deliver fast, professional and reliable lawn mowing and gardening services performed to the highest standards. Aaron and Michelle are honest, hardworking and passionate and are deeply focused on customer satisfaction.
At Express Lawn Mowing Waikato, we do more than just lawns! If your hedge needs a tidy up (perhaps it scrapes the car down the driveway) or perhaps you just need a hand clearing the weeds from your garden, then give us a call or book online for your free quote today.
BOOK A JOB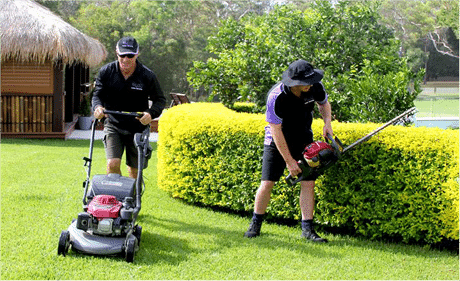 FIND ANOTHER WAIKATO LOCATION
We have fully-insured local operators servicing the Waikato region, and will work with you to achieve your dream outdoor space.
Hamilton & Waikato
BOOK ONLINE
GET IN TOUCH TODAY FOR A NO OBLIGATION FREE QUOTE
Simply fill out the form or call us and one of our Express Lawn Mowing Team will be in touch shortly