YOUR LOCAL LAWN AND GARDEN PROFESSIONALS
THE BEST LAWN MOWING & GARDENING
SERVICE IN WANGANUI
The Express Lawn Mowing Wanganui team are available to service Wanganui and the surrounding areas. We deliver fast, professional and reliable lawn mowing and gardening services performed to the highest standards.
We have a passion for grounds maintenance, especially hedge trimming and garden renovation. They can provide your home or business with the full range of lawn and gardening services including lawn mowing, garden maintenance, garden rubbish removal and hedge trimming.
Talk to the Express Lawn Mowing Wanganui team today to look after your lawns and gardens.
BOOK A JOB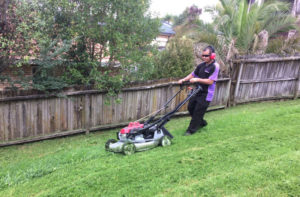 BOOK ONLINE
GET IN TOUCH TODAY FOR A NO OBLIGATION FREE QUOTE
Simply fill out the form or call us and one of our Express Lawn Mowing Team will be in touch shortly